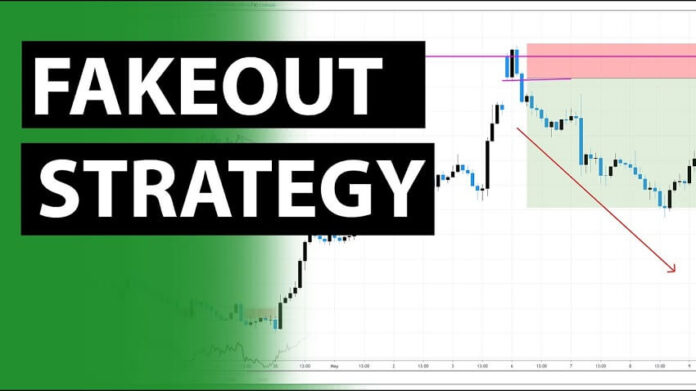 Estimated reading time:
1 min
A fakeout is a false breakout that occurs when the price moves outside of a chart pattern but then moves right back inside it.
A fakeout is also known as a "false breakout" or a "failed break".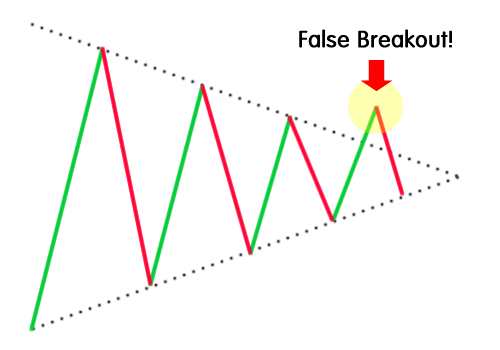 When price finally "breaks" out of a chart pattern, which is basically a support or resistance level, one would expect the price to keep moving in the same direction as the break.
If a support level is broken, that means that the overall price movement is downwards and traders are more likely to sell than buy.
Conversely, if a resistance level is broken, then the crowd believes that price is more likely to rise even higher and will tend to buy rather than sell.
What does in fact happen is that most breakouts FAIL.
Potential fakeouts are usually found at support and resistance levels created through trend lines, chart patterns, or previous daily highs or lows.
Fakeouts can lead to significant losses and is why stop losses should always be used to control risk.
---
If you liked this article, then please subscribe to our
Newsletter
Services for
Forex
Related updates. You can also find us on
Facebook
 and can subscribe to our
YouTube channel
. You can also join our
Telegram Channel
for real-time trading analysis and discussion. Here is our
service sitemap
. If you have any confusion please leave your comments below.