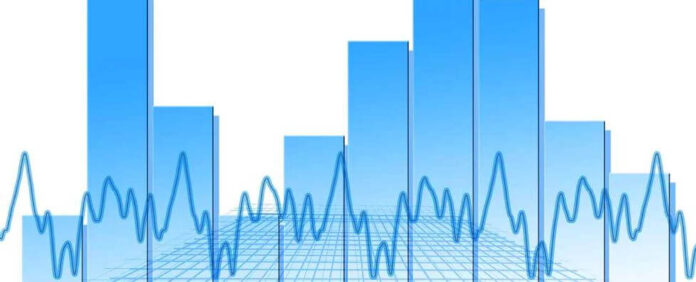 Estimated reading time:
< 1 min
In trading, spot refers to the price of an asset for immediate delivery or the value of an asset at any exact given time.
It differs from an asset's futures price, which is the price for delivery at some date in the future, or its expected price.
Any asset that can be traded as a future can be quoted as a spot price.
Forex trades can use spot prices, as deliveries of currency usually take place 48 hours after a trade has executed.
---
If you liked this article, then please subscribe to our
Newsletter
Services for
Forex
Related updates. You can also find us on
Facebook
 and can subscribe to our
YouTube channel
. You can also join our
Telegram Channel
for real-time trading analysis and discussion. Here is our
service sitemap
. If you have any confusion please leave your comments below.