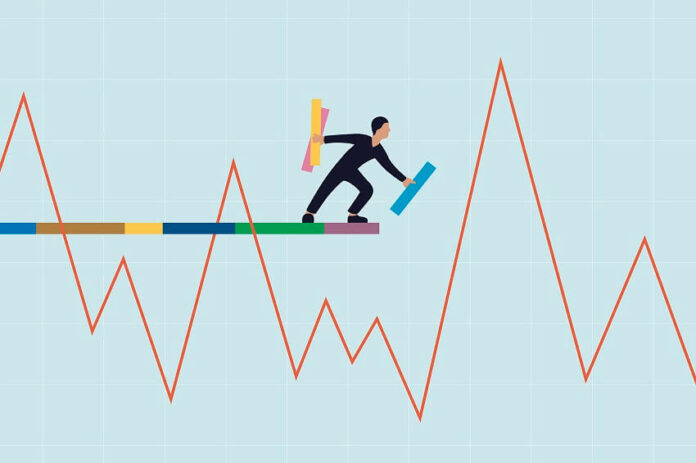 Estimated reading time:
< 1 min
Volatility is a measure of the amount by which price fluctuates over a given period.
In forex trading, volatility measures how large the upswings and downswings are for a particular currency pair.
When a currency's price fluctuates wildly up and down, it is said to have high volatility.
When a currency pair does not fluctuate as much, it is said to have low volatility.
It's important to note how volatile a currency pair is before opening a trade.
Volatility should always be taken into consideration when choosing your position size and stop loss level.
---
If you liked this article, then please subscribe to our
Newsletter
Services for
Forex
Related updates. You can also find us on
Facebook
 and can subscribe to our
YouTube channel
. You can also join our
Telegram Channel
for real-time trading analysis and discussion. Here is our
service sitemap
. If you have any confusion please leave your comments below.